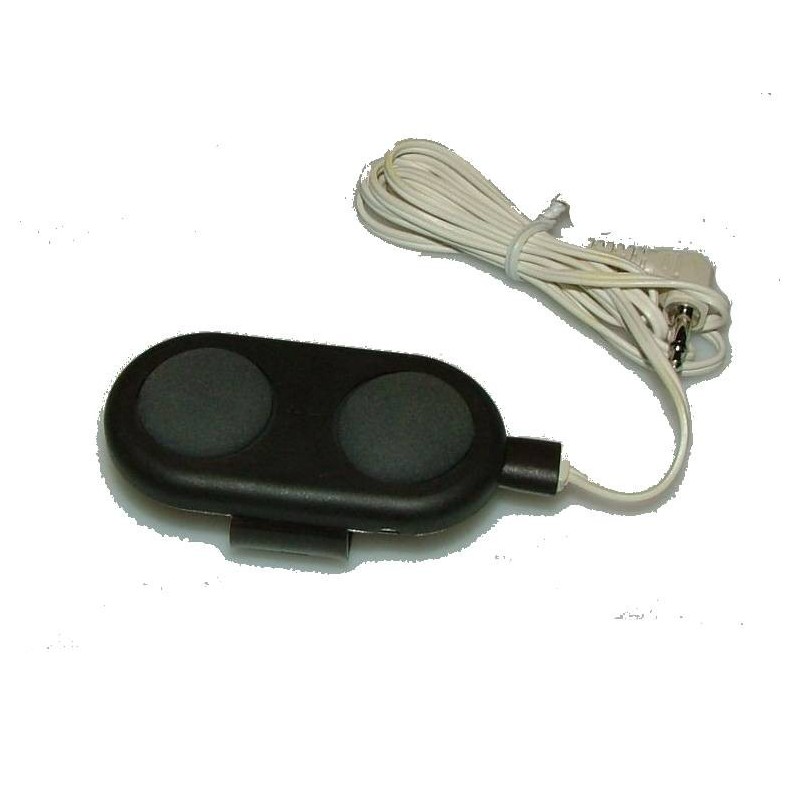  
E-Stim Masturbation Sponge
The e-stim masturbation sponge is an easy to use device that stimulates nerve endings through electrosex. Used on the genitals the masturbation wand provides electrical stimulation to the areas touched. With practice you can stimulate yourself to orgasm. The sponge should be made soaping wet before use.
Data sheet
This fits on the following units with standard Cables

E-Play-Tec
E-Stim Systems (All)
Erostek (all)
Folsom (All)
PES
Powerplay PT2010

Connection of Electrode:

3,5mm Jack

Type of Electrode:

Double Pole

Best Advice:

Use Electro Gel with it.